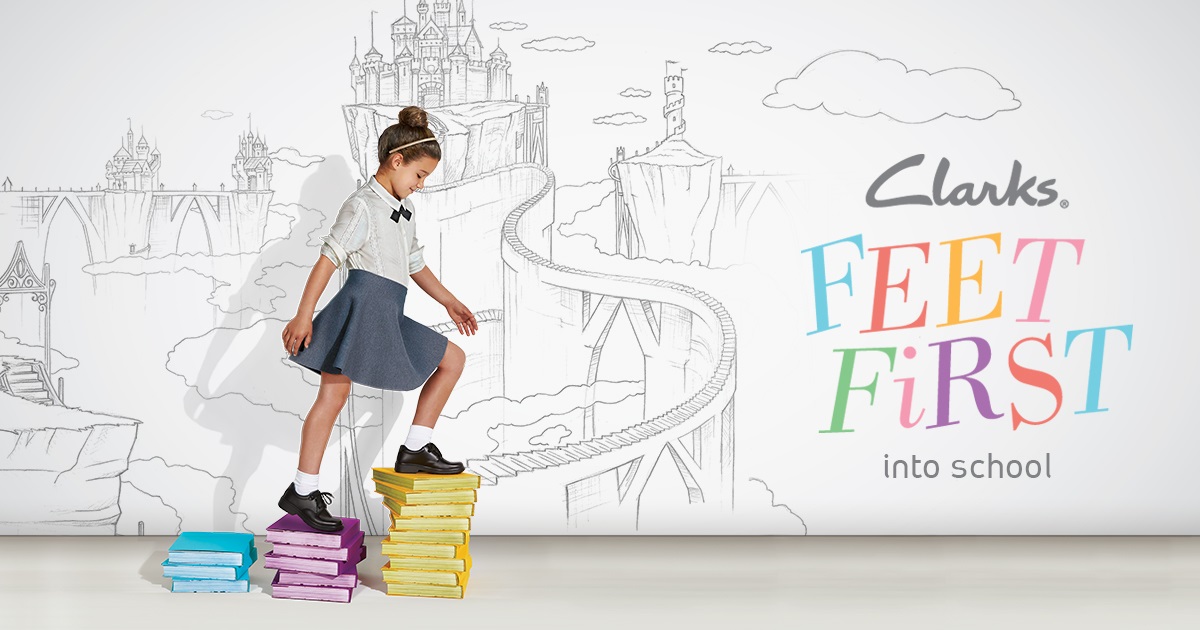 Your kids school shoes will suffer more abuse than almost anything else that they will wear. For five days a week, most weeks in the year, these shoes need to hold up to a great deal of asphalt scraping, handball scruffing, jumping, climbing and chasing during on a typical day at school.
Shoemakers understand this, and so school shoes are built to be tough, but there are some basic tips to follow to keep the shoes looking as best as they can;
1) First up, treat the shoes with a leather protector. This will preserve and protect the leather by repelling water and other nasties while still allowing the leather the breathe.
2) Shoes can often look more worn than they actually are! Give your shoes a wipe down with a warm wet cloth to get rid of any nasties and use some black shoe polish on any scuffs. It's a good idea to try and get in the habit of polishing shoes at least once a month (maybe one to add to the kids list of chores?).
3) Look after the Velcro or laces. Velcro can collect dust, dirt, and other bits, which will reduce its "stickiness" over time. These bits can be removed with a toothpick, but to save you the work, simply keep the velcro tabs closed at night. If you have lace ups always keep a spare pair of laces in the cupboard just in case the originals break .
4) Kids feet are sweaty! Air the shoes every night or as often as you can. Airing the shoes thoroughly will help them dry out, and reduce the risk of both odor and bacteria building up in the shoe.
5) Check the fit every six months. Children grow quickly, and poorly-fitting shoes are bad for their health and development. Keep changing those shoes over as the child grows, and if you're doing it right, then the change in foot size is the only time you'll need to purchase new shoes.
Come in and see us to grab your shoe care products or for any further tip and tricks.
Waproo Water and Stain Protector $12
Waproo Black Shoe Polish $7.50
Waproo Black Laces $4